Презентация нового альбома песен "Вернутся стихи"!
Пятница 19 октября 2018 года
8 вечера
Goddard Riverside Community Center
593 Columbus Avenue & 88 str.
New York, NY 10024
***
Download Masha's previous albums for free here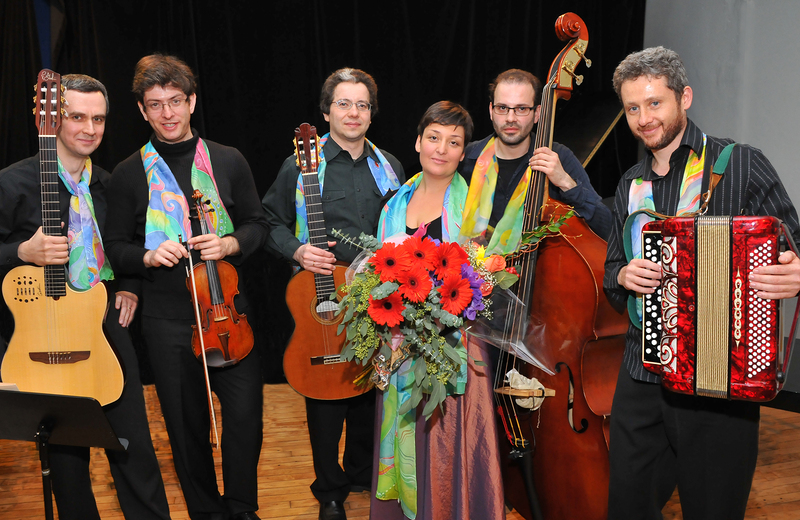 Masha Shkolnik

is a Russian-born composer and singer residing in New York.
Her songs are full of wit, wisdom and joy. They tell stories and reveal dreams. 
With its vibrant use of instruments, her band
Pictures in the Sky
creates 
a unique vibe that will swirl you into a magnificent tune and truly authentic open-heartedness. 
---